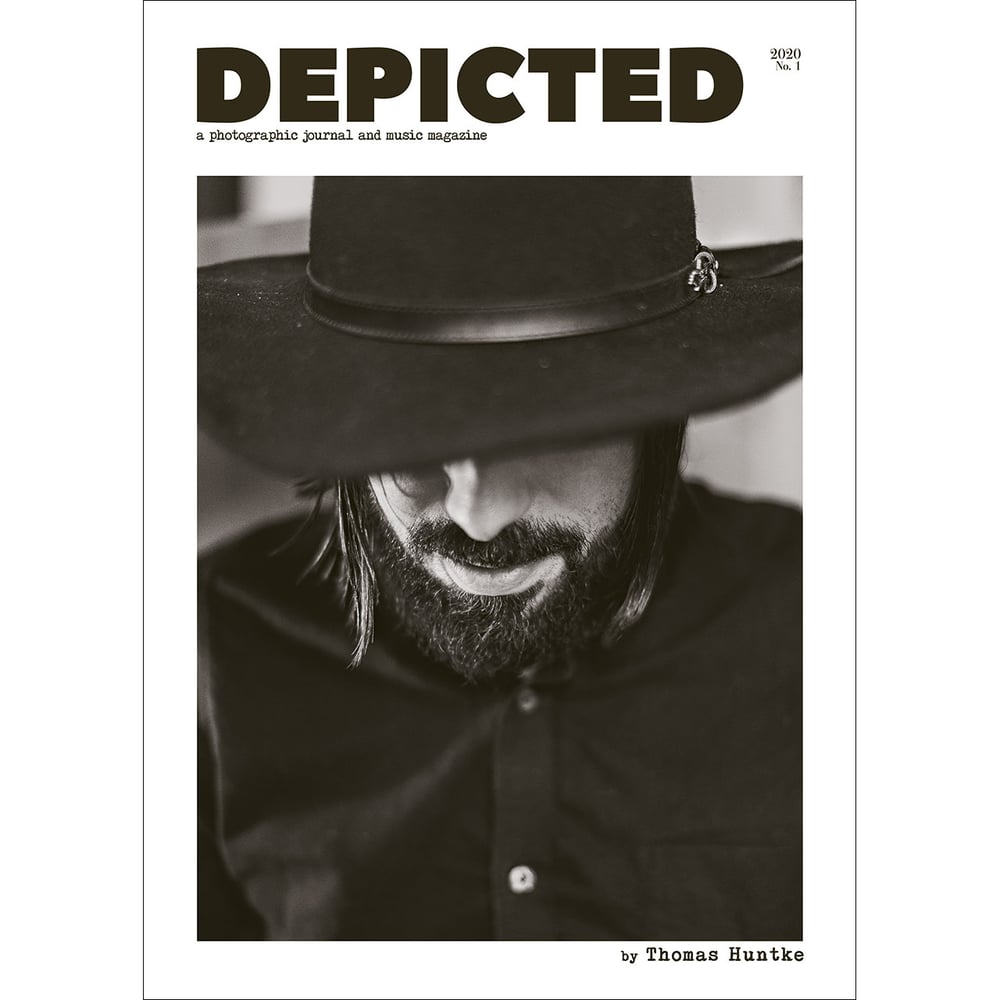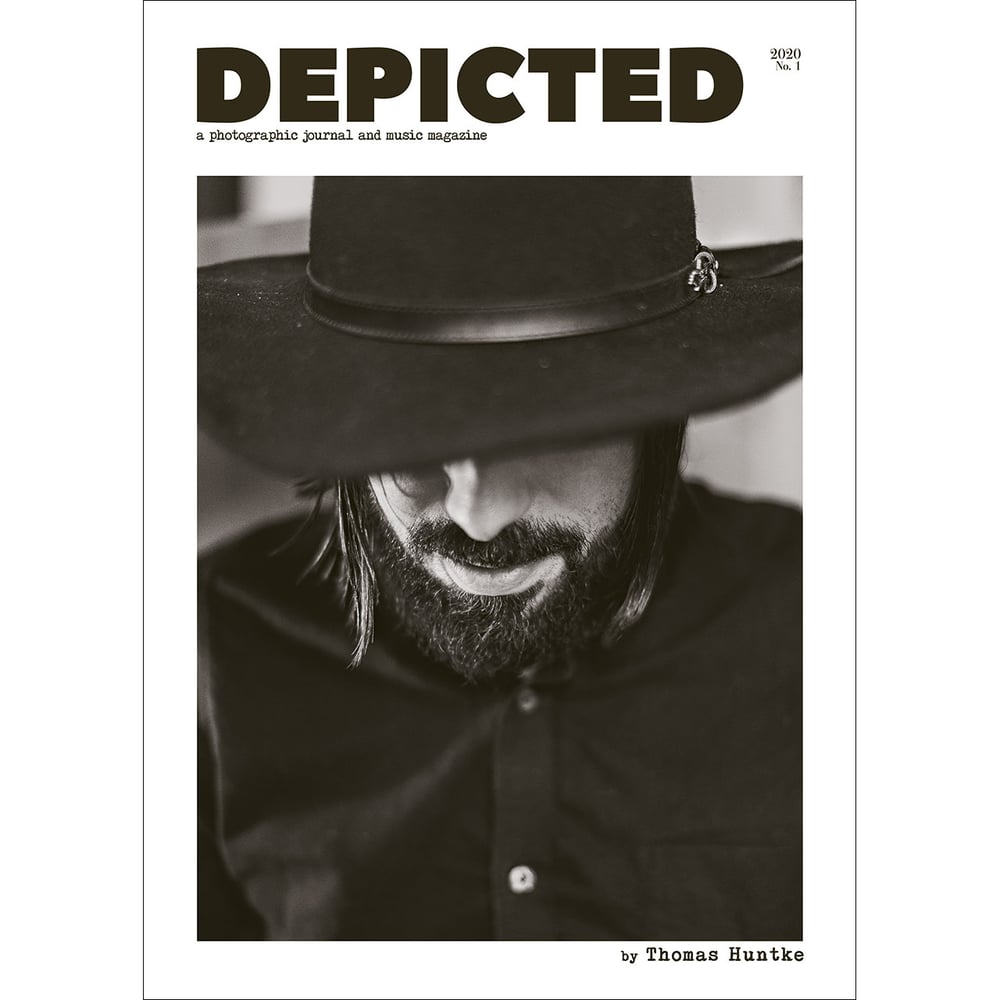 Depicted Magazine - Issue 1
€10.00
Depicted is a portrait photography magazine featuring photo series and interviews of ten artists. It is designed to be a crossover between a coffee table photo book and a music magazine.
Content of issue one: César Ome Ehekatl (Indian Nightmare), Sara (Messa), Toni (Dolch), Justin Sullivan (New Model Army), Alex Ithymia (Sunshine & Lollipops, Bleeding Heart Nihilist Productions), Shazzula (Wolvennest), Marcelo Aguirre (Evil Spirit), Lauren Ruth Ward, Malte (Necros Christos, Sijjin), Evilyn Frantic (sideshow and burlesque performer).
The magazine is printed in A4 format with softcover and contains 122 pages with 87 photos in full format (monochrome and colour), and interviews on 31 pages. Printed on 135 g/m matte photo paper.
Thomas Huntke has been looking at the world through a camera lens for the greater part of his life. Once he figured out how to push the proper buttons, he eventually started shooting concert photos around 2008, and since 2014 he's been working as a freelance photographer for Germany's premium heavy metal magazine, DEAF FOREVER. Not wanting to limit himself to photos of leather-clad guitar maniacs, he started shooting portraits in 2016, and eventually went full-circle with the publication of DEPICTED – a long-cherished project which allows him to bring two of his biggest passions together.